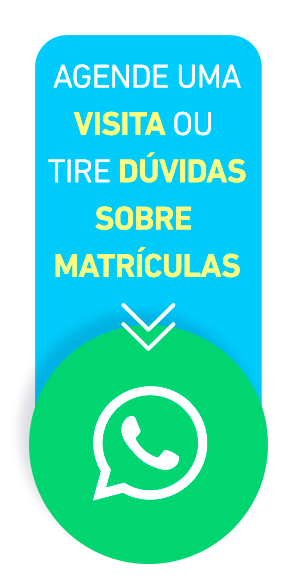 In middle school, the competences that will prepare your child for high school are gradually strengthened. Our students develop logical thinking, creativity, intuition and a capacity for critical analysis of reality through a variety of proposals which relate scientific thinking with day-to-day life. This is building knowledge for the world and forever.
A higher workload makes it possible to opt for two foreign languages: one in the regular school and another in the bilingual programme, in the extended hours model.
Enjoying learning for the world and forever. With personalized service and educational guidance, students discover which is the best way to study in order to learn to like studying.
Anglo Teaching System. From year 6 onwards, students use the Anglos system coursebook: high quality teaching material which contributes effectively to learning and school production.
Thinking critically and learning for the world and forever. Practical and theoretical activities, digital platforms and writing classes. On the way to High School, your children grow and develop critical thinking.
Continuously trained teachers. The teachers of this phase are very experienced. The majority are specialists or hold a master's degree. During the school year, all teachers take part in training offered by Bonja, the Sinodal Network, Anglo System and Apple Education.
Bonja Connect
Alert to the new demands of innovative education, in a world interconnected on-line, Bonja offers a new educational model carried out in partnership with Apple Education. It's called Bonja Connect. In 2019, three Year 7 groups took part in the project. In 2020, the model will be extended to include Year 8, pioneering in the south of the country the use of this tool as a teaching strategy.
IPads are used to make the learning process more dynamic and make the classes more interactive. All of the equipment is managed by the teacher during the class, allowing access to pedagogical apps, e-books and course books, research and notetaking in electronic notebooks, photography, the use and application of increased virtual reality, as well as filesharing with teachers and colleagues.
Get to know Bonja International
We're the only trilingual school in Joinville (Portuguese, English and German). At Bonja, it's possible to learn two foreign languages: English and German. Our students opt for a language in regular school and can study the other in the Bilingual programme, at the extended hours model. The increased number of hours in the regular school and the after-hour classes allow the student to reach an excellent level of proficiency in two languages by the end of middle school.
Bonja International is our trilingual proposal. Find out about our German Bilingual Programme German Bilingual – for Years 5 and 6, and the English Bilingual Programme English Bilingual – Years 5 to 9.
GET TO KNOW AS WELL
Central location
Elementary School
Campus Saguaçu III
84 Mafra Street - Saguaçu ZIP: 89221-665
Large car park so that families can drop off their children at school without any worries
All campuses of Bonja have 24-hour monitoring service, with internal and external monitoring by camera.
SEE INFRASTRUCTURE
Arts
Ballet, Flute, Theater and Drama, Guitar, Keyboard, Drums
Sports
Indoor soccer, Judo, Athletics, Basketball, Capoeira, Handball, Rythmic Gymnastics, Artistic Gymnastics, Volleyball, Table Tennis
Technology
Robomind (Inventors), Robotics (space maker)
Year 4

Year 5

Years 8 and 9

6 classes a day

Morning
Afternoon

Clearing-up doubts session 11.45 to 12.30.

Clearing-up doubts session 11.45 to 12.30

Clearing-up doubts session in the extra activities period.
Get to know Bonja
Would you like to arrange a chat? We're always ready to serve you.