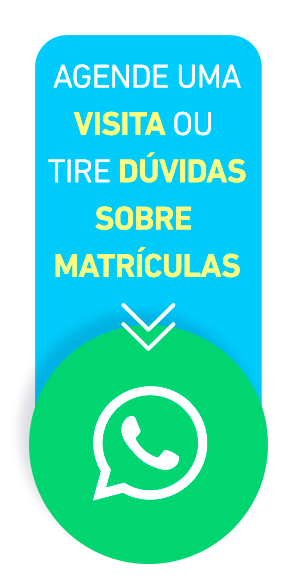 International
Primary Programme e Bilingual Programme
84 Mafra Street - Saguaçu
ZIP: 89221-665
Infrastructure
The International campus is easily accessible, with a private entrance and exit. There are 4,400 square meters to meet the educational demands of the globalized world. A smart infrastructure, complete with trilingual signage, classrooms, playgrounds, cinema and experimental kitchen.
All very safe. There is 24-hour monitoring indoors and out, with cameras inside and outside the college.
Auditorium
On the International campus, there is a 280-seat auditorium for holding large scale events and presentations.
German house
The student develops creativity and critical thinking using German in experimental environments, in authentic and relevant contexts, and experiences language flexibly in this unique environment inside the International Campus.
Restaurant and Canteen
Bonja's restaurant is on the international campus and is open from Monday to Friday, with lunch and snacks from 8am to 7pm.
Students who stay in school throughout the day can have lunch and snack in the school's restaurant. The breaks are supervised by monitors and teachers, and the eating habits of the younger students are reported daily.
Movie theater
We have a movie theater for students to watch movies in the languages learned (English and German).
Experimental kitchen
Experiencing a new culture and language in Bonja also takes place in the experimental kitchen.
Playgrounds and Orchard
The International campus has two playgrounds with play equipment for different age groups, and an orchard with vegetable garden.