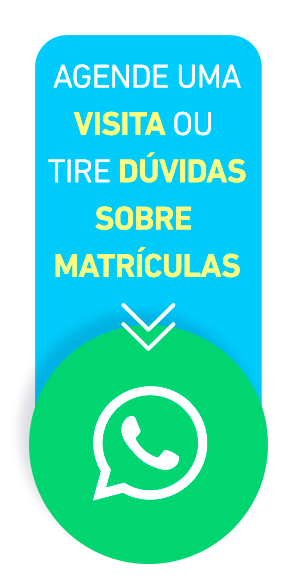 Saguaçu I
Early years and first grades 1st to 3rd of elementary school
200 Guaratuba Street - Saguaçu
ZIP: 89221-660
infrastructure
Built with bold and innovative design, the Saguaçu I campus offers a welcoming environment. It has intelligent infrastructure, which enables the process of development and learning of children, as provided for by the Institution's Pedagogical Policy. The Saguaçu Icampus has ample, safe, and wooded spaces, which enable education in different languages: games, games, music, dance and the exercise of routine activities
Library
The Saguaçu I campus library has a specific collection for students from Nursery to the 3rd grade of Elementary School, with works in Portuguese, English and German.
Canteen
Bonja has a restaurant with its own kitchen, supervised by a nutritionist, to prepare meals for the Nursery and Maternal A. From Maternal B, your children will be able to buy snacks in the school's own canteen, which prioritizes healthy eating. Children who stay at school in the extra activities period can have lunch at Bonja's restaurant.
Playgrounds
The school has two large playgrounds, with play things in a large green space aimed at motor development of different age groups. There are spaces for integration next to the classrooms, also with play things. And the campus also has a vegetable garden and an ecological trail.
Computer lab
The Saguaçu I campus has a laboratory for practical computer classes. It is the ideal environment for students to develop their work and research.
Theater
Saguaçu I campus has a 110-seat theater for cultural activities and discovering new talents
Music, art and language rooms
The campus has music, art and language rooms, which are used for language learning (German and English).
Indoor Courts
Saguaçu campus has two indoor courts for holding different kinds of sports.